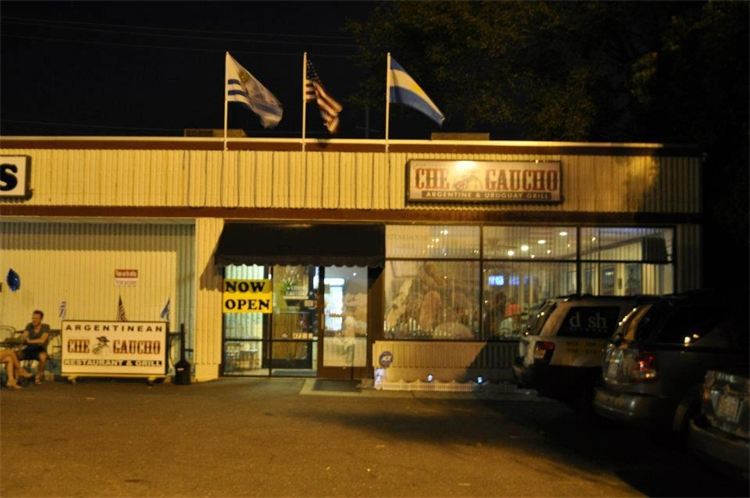 Join us Tuesday, May 2, 5:30-7:30 pm, at Parrillada Che Gaucho, 4724 Old Pineville Road, Charlotte, NC  28217.
Please RSVP to anna@gallanttranslator.com or 704-412-2232.
It was good to see so many of you at the CATI Conference. It was one of our best! We're ready for another Charlotte Area CATI Social. Remember, you don't have to be a CATI member to join the conversation.
The owner of Parrillada Che Gaucho is excited to host us. We're starting at 5:30 but if you need to come later, no worries. Let us know and we'll save you a seat. Thank you to Veronica for organizing the location!
-Anna Carter and Veronica Diquez
CATI Memberhsip: If you are interested in membership (and if you want your services listed on CATI's website), go to catiweb.org.
This List: If you want your name added, deleted or updated to this Charlotte list, please write to anna@gallanttranslator.com.
Ideas for Socials: For ideas about location (for this event or others, please email Vdiquez@intolanguagesglobal.com).