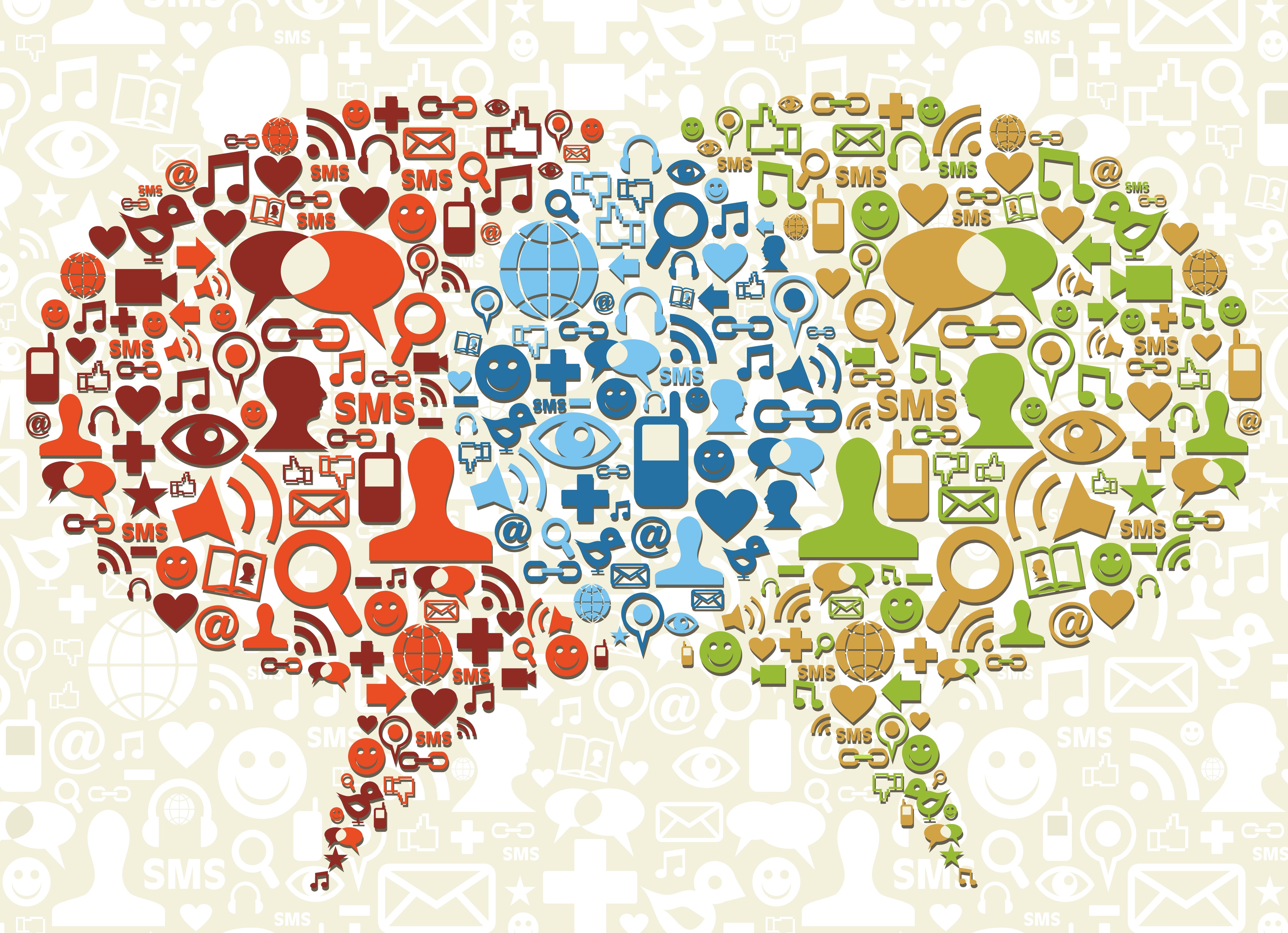 Join us Tuesday, February 21, 7:30-9:30pm, at Champps at The Streets at Southpoint (http://champps.com/locations/durham), 8030 Renaissance Pkwy #885, Durham, NC 27713.
John Milan will discuss the role of technology in language services and how our industry has gone high-tech. He'll talk about the need for translators and interpreters to be tech literate, understanding the tools at their disposal, and the way in which artificial intelligence and neural networks are already shaping the future of our business.
Come with questions and enjoy time with colleagues!
Please RSVP to mary.chen@chenlanguageservices.com.