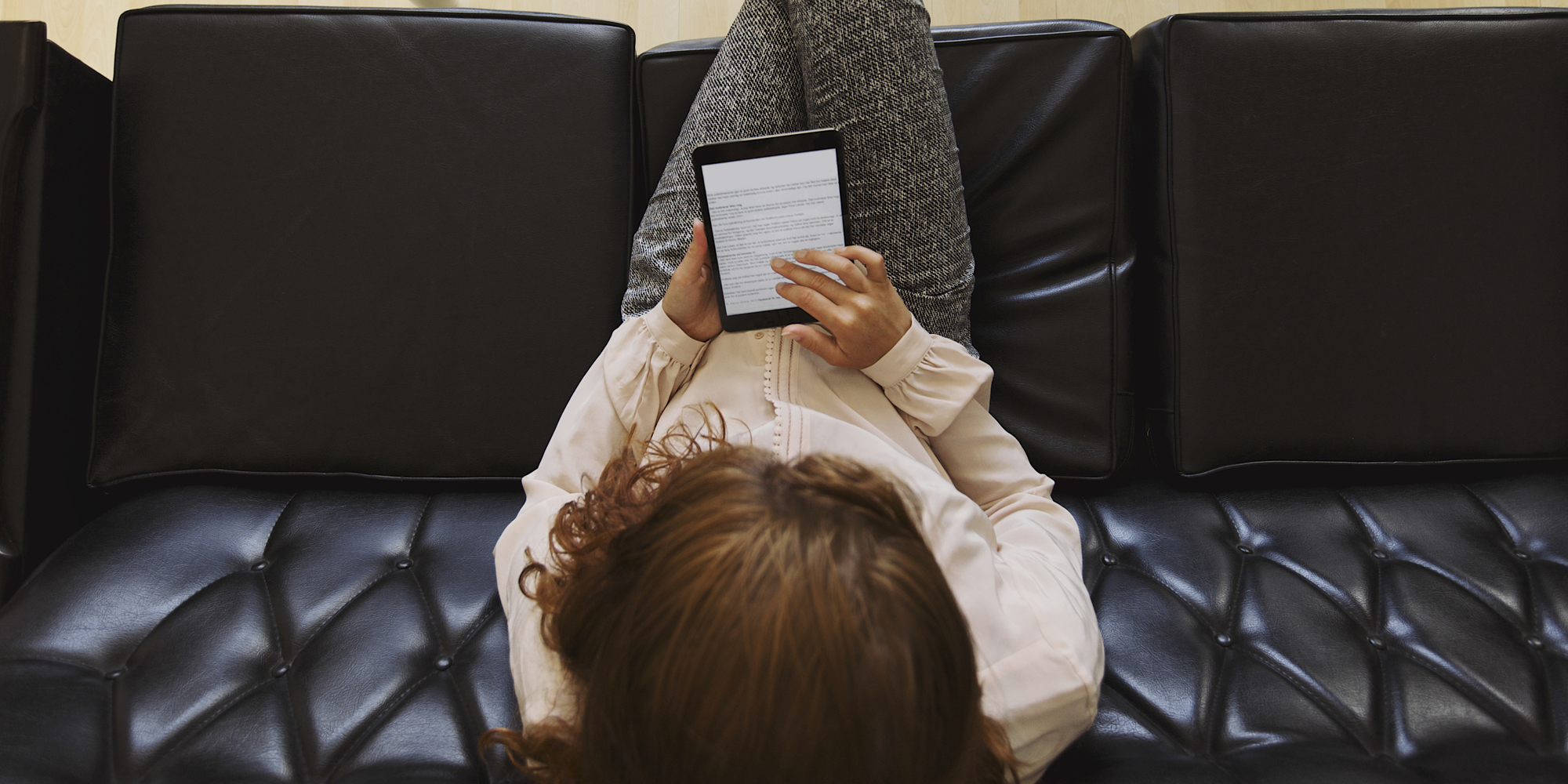 We're glad to have you here! All active members of the Carolina Association of Translators & Interpreters (CATI) have already been added to the list of blog followers.
IF YOU'RE NEW:
Please locate the "Follow Blog Via Email" box on the right-hand column of the page.
Enter your email address in the field provided.
Click the "Follow" button.
You will receive an email with a link to confirm your subscription. Be sure to "Confirm Follow."
Alternately, you can click the floating "Follow" button in the bottom right margin and then follow the prompts.